Text by Alejandro García Lemos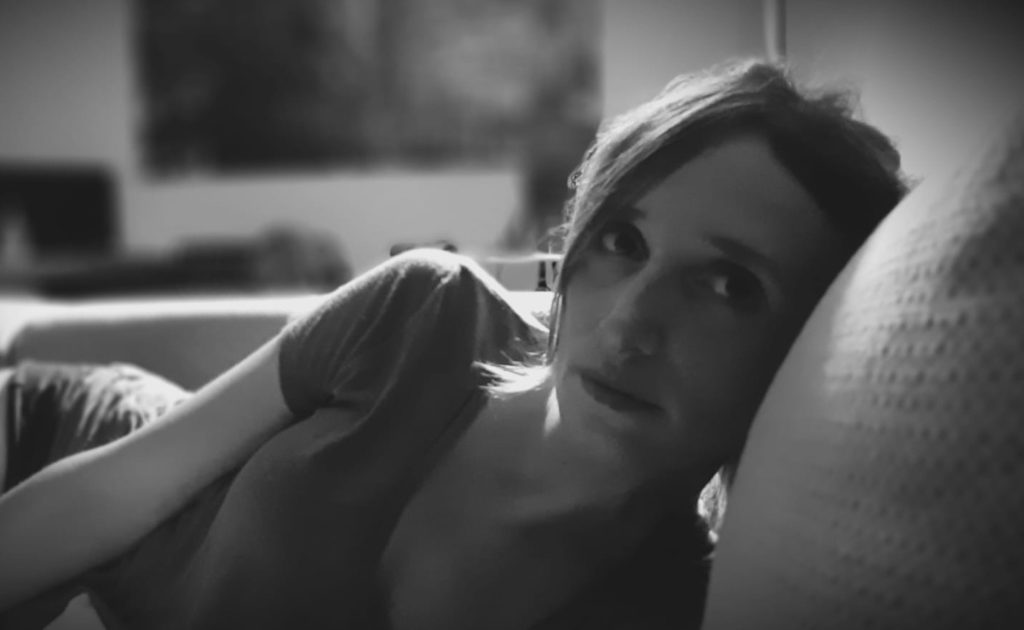 Originally from Buenos Aires, Argentina and after many years of living and producing in the South of the United States she continued her journey in life and moved to Granada, Spain with her family. Nowadays, she dedicates part of her time to photography and contemplation, especially during these times of isolation and thinking. Nowadays she is working as in art therapy in Spain.
Mariángeles gives us an interesting perspective from the South of Spain, one of the countries heavily impacted by Covid-19. Here are some of the images that she has been sharing for this project. She also tinkers with words and a poem: Sunday Afternoon.